Chanel Fragrance And Beauty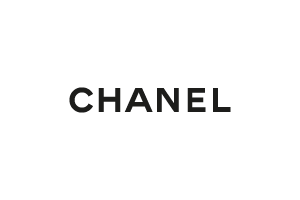 CHANEL BEAUTY is a luxury beauty brand that is operated by Time International in Indonesia. Time International prides itself on its commitment to the promotion and appreciation of horological culture, luxury fashion, beauty, and lifestyle. Time International manages some of the worlds' most renowned brands and to date has nearly 50 brands under its wing. Learn more about the CHANEL BEAUTY Indonesia collection and discover more about the CHANEL BEAUTY boutique here.
The house of CHANEL was founded by Gabrielle 'Coco' Chanel who revolutionized the lifestyle of her time by inventing a modern concept of luxury. Opening her first boutique in 1913 in Deauville, Chanel gave birth to a new silhouette both sophisticated and discreet. In 1983, Karl Lagerfeld was appointed as Artistic Director for Chanel Fashion, designer for all Haute Couture, Ready-to-Wear and Accessories Collections.
Working with former Russian Tsar's perfumer; Ernest Beaux, the iconic Chanel No. 5 was first unveiled in 1921, and by 1932, Chanel presented her first jewelry collection title Bijoux de Diamants. The first line of Chanel watches was launched with the creation of the Premiere Watch in 1987.
Today, Chanel redefines the luxury lifestyle by offering products from all categories – Haute Couture, Ready-to-Wear, accessories, eyewear, shoes, jewelry, watches, skincare, makeup and fragrance.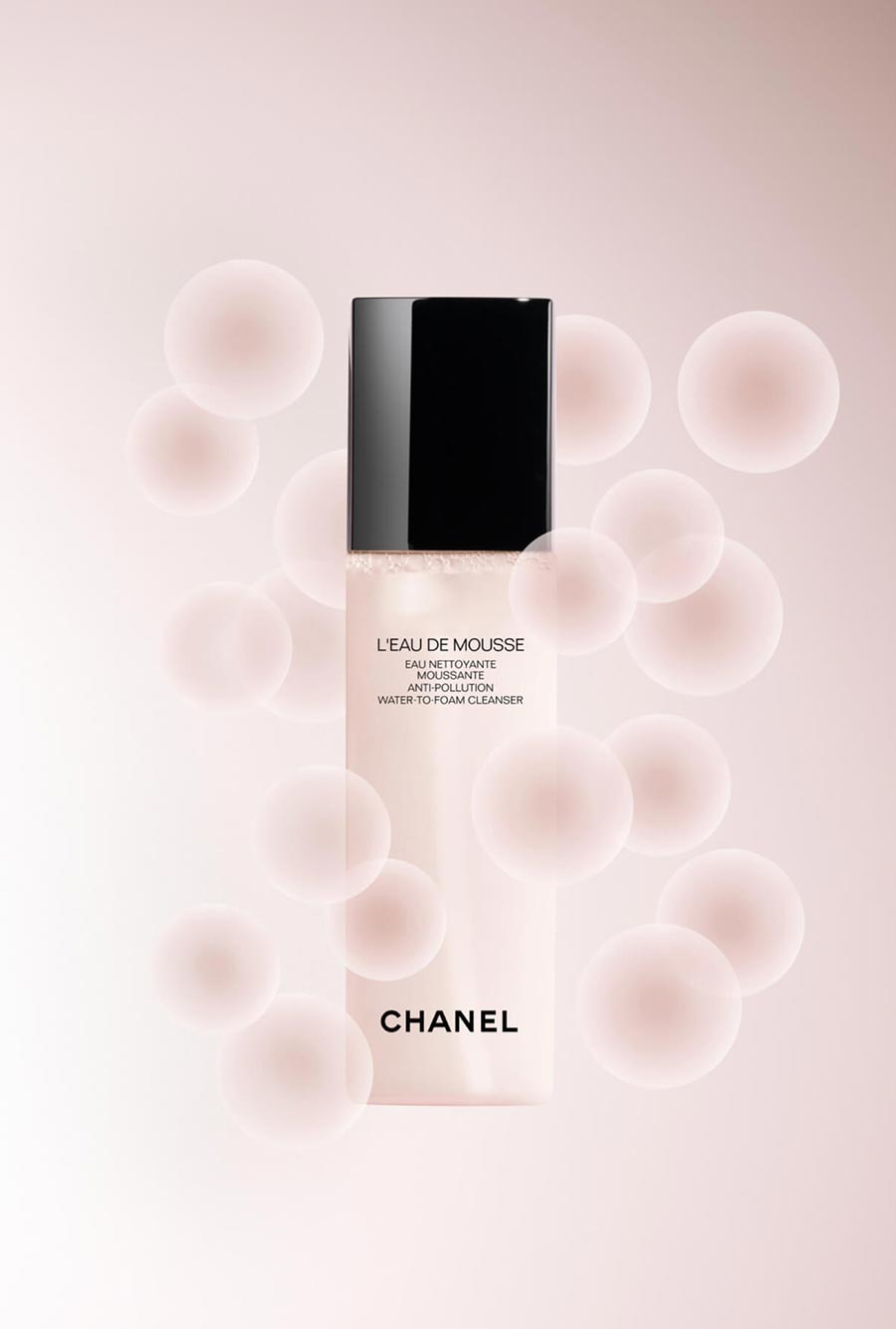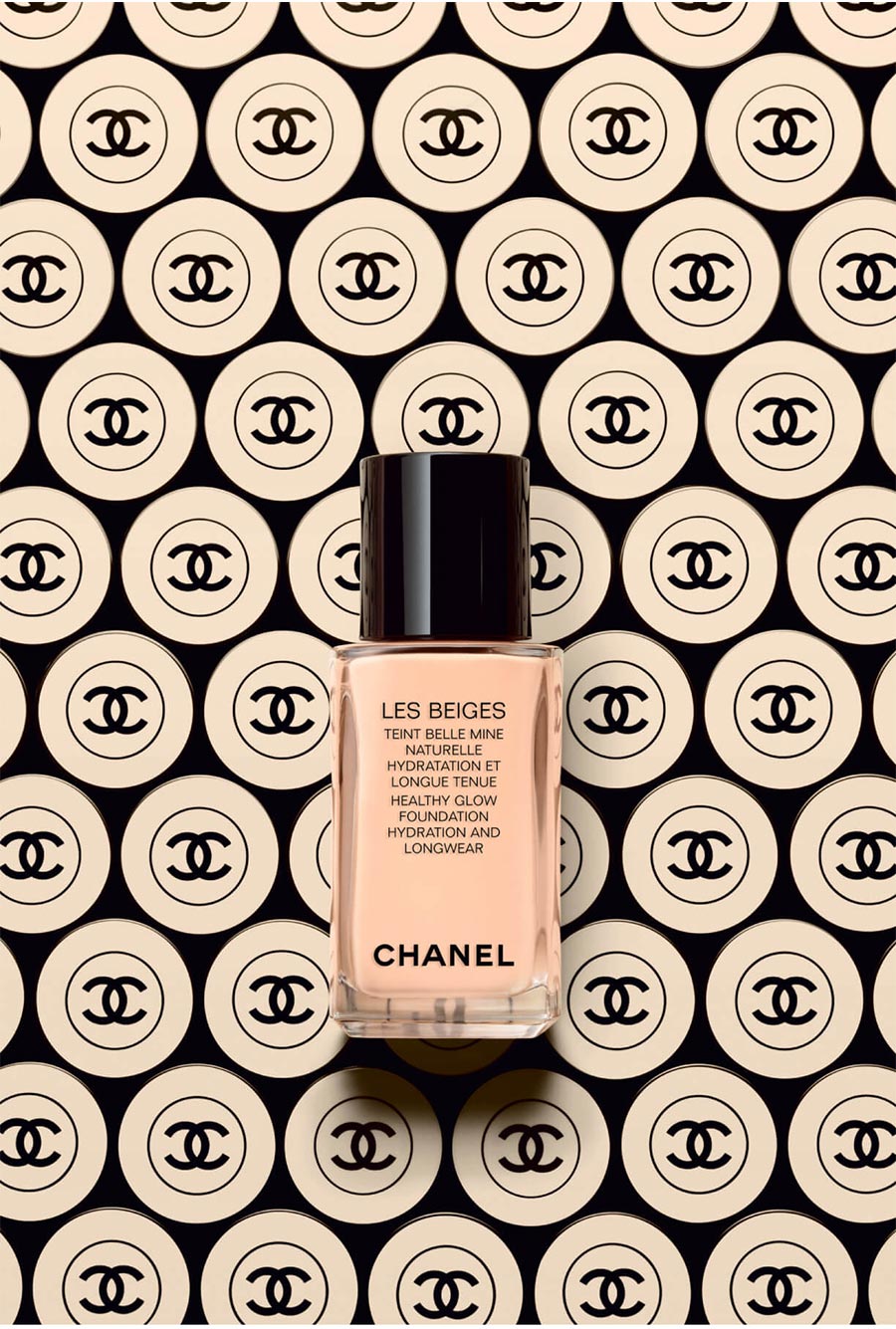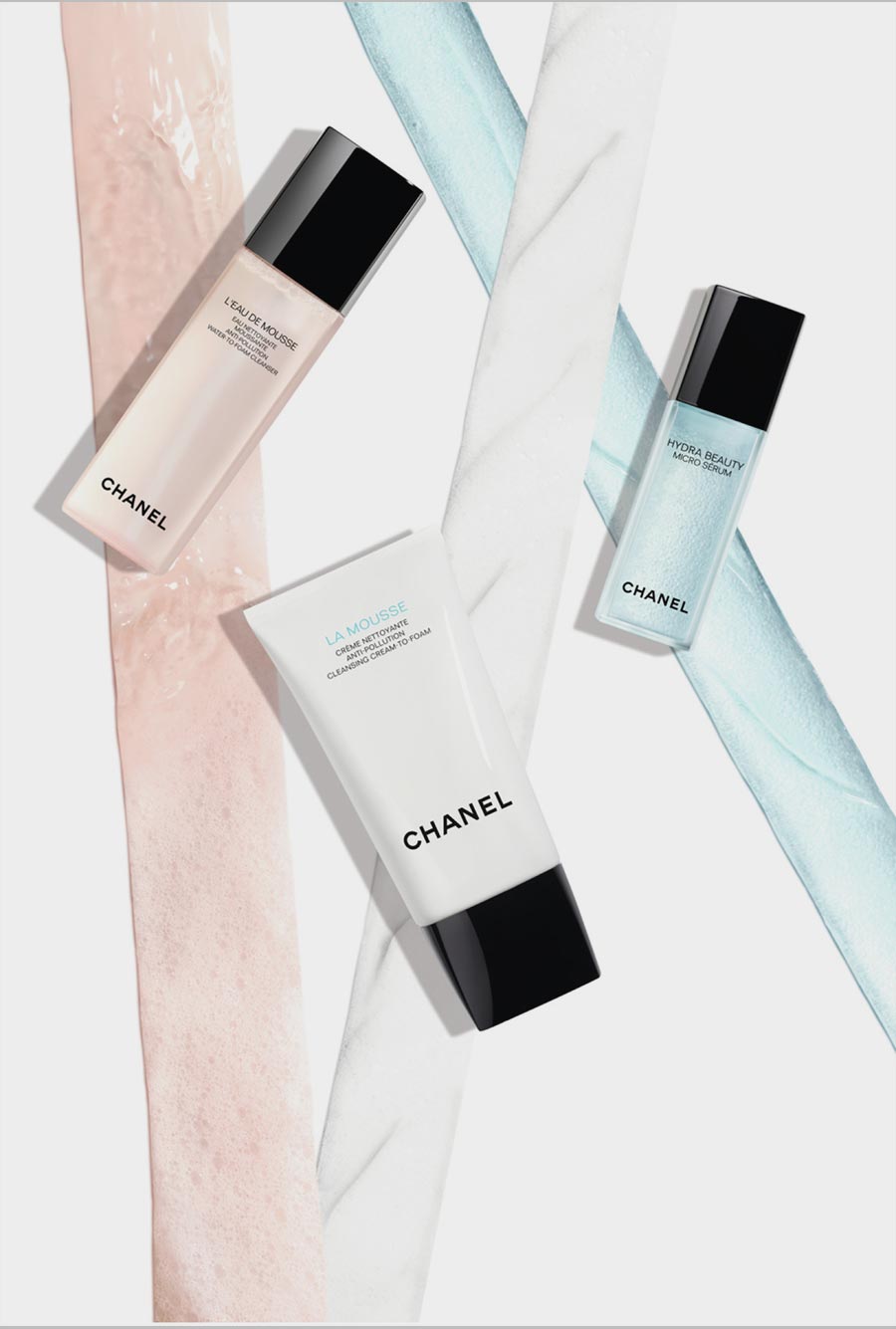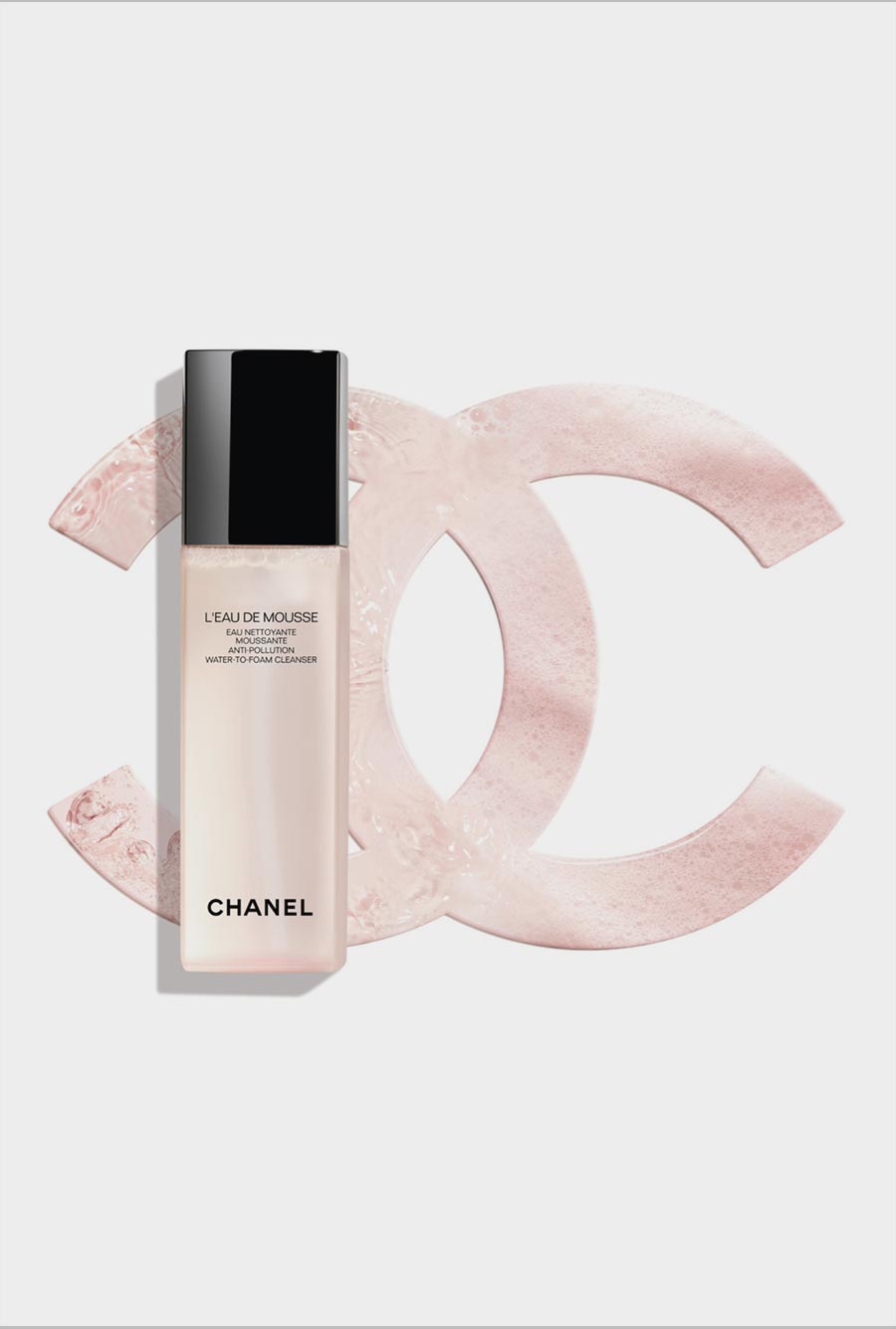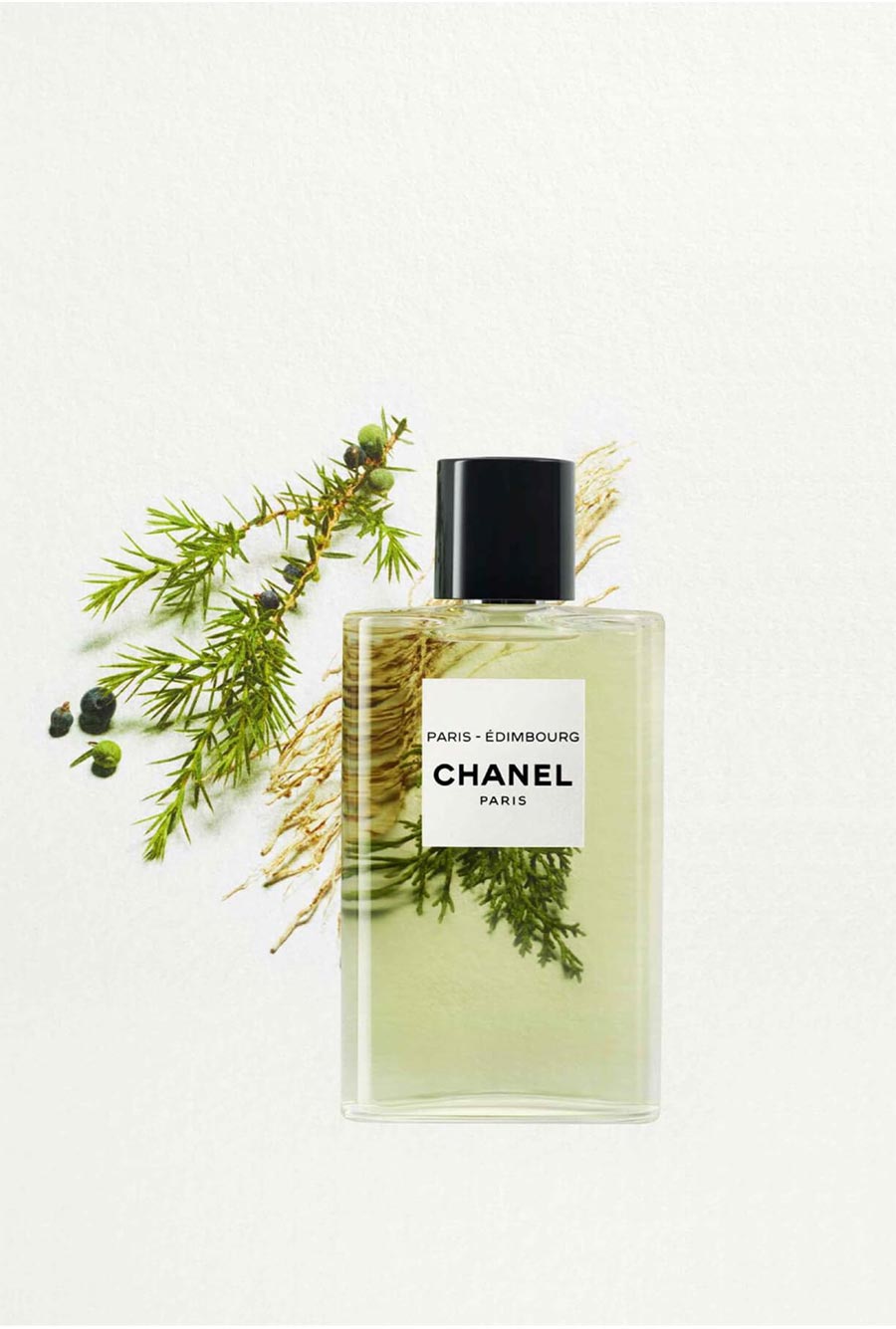 DISCOVER THE COLLECTION HERE
Available at